Throat Swab Sex Position Guide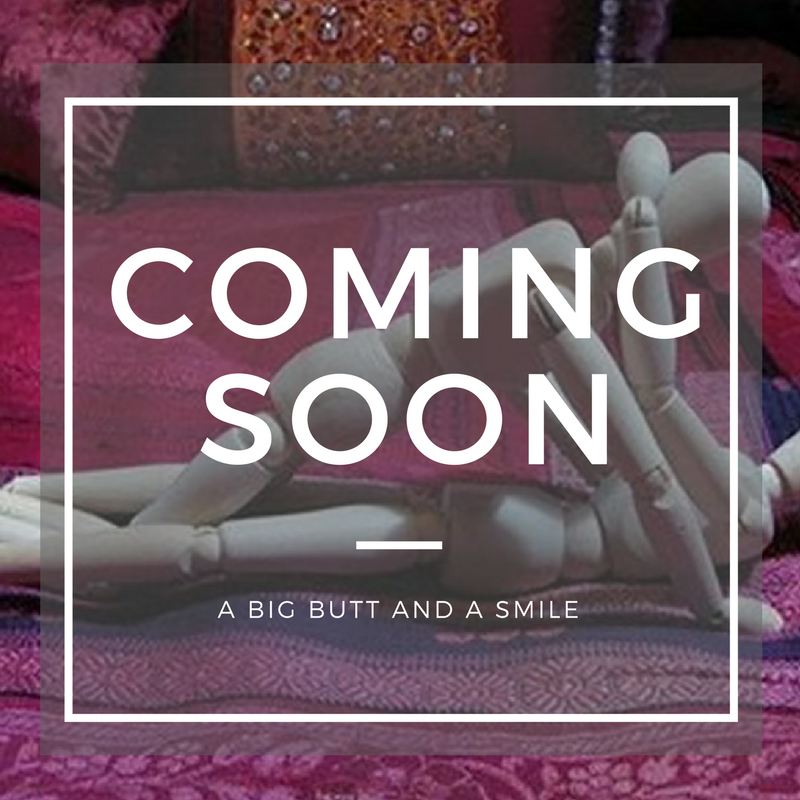 Throat Swab Erotic Instructions
The male version of Eve's Ecstasy, the Throat Swab is a very exciting sex position for many men. You lie back on a couch or bed, tilting your head over the edge, while your guy penetrates your mouth from a kneeling, squatting, or standing position (depending on furniture height).
Why You'll Love It
Why wouldn't you? Let's face it you're basically sexing her mouth. There is something totally erotic about that; you also are in total control of the speed and forcefulness of the thrusting, making you the one in the driver's seat.
Tips and Tricks
This isn't a porn video so no forced gagging unless she specifically tells you she's into that kind of thing. Experiment carefully with the speed and forcefulness of any thrusting to keep it comfortable for your lady. Since your lady needs air to stay alive, pause frequently to give her time to breath.
More Fellatio Sex Positions
Sex With T.S. Best Sellers