Snake Charmer Sex Position Guide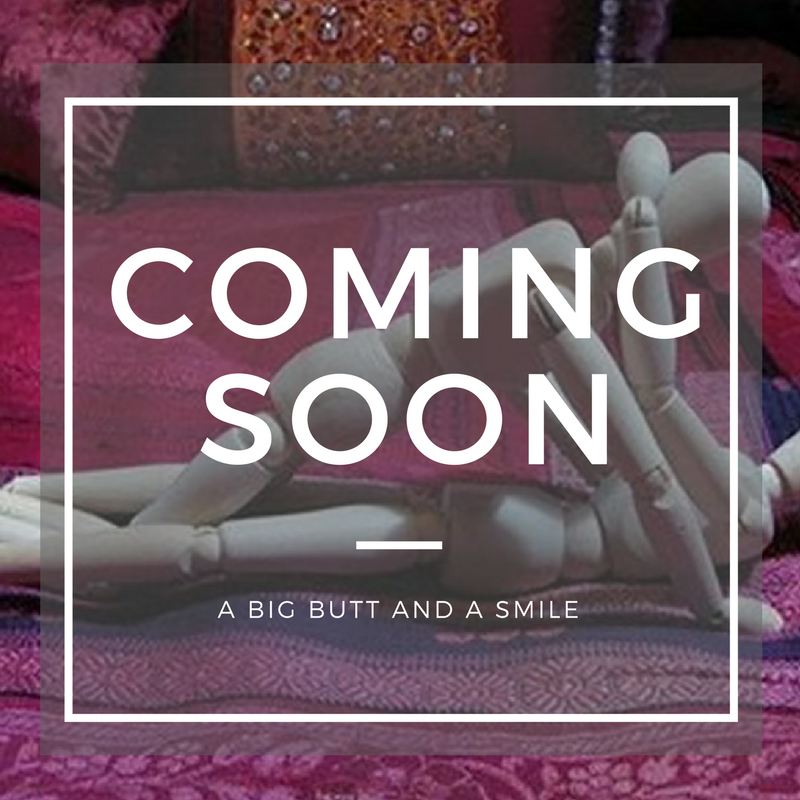 Snake Charmer Erotic Instructions
For the male yogis out there this guy version of YMCA will leave you breathless and not just because you're upside down. If your guy can comfortably hold Snake Charmer, either on his own or with the support of his partner, he can be transported to a realm of pleasure never experienced before.
Why You'll Love It
Snake Charmer makes it easier for you to take more of him deeper in your mouth. This pose also brings about a deeper sense of trust between sexual partners because he must depend on you to support his weight if he temporarily loses his balance, or the passion just gets to him.
Tips and Tricks
He may need some helping keeping his balance, so grab him tight around his waist to help keep him steady. Holding on to him will also give you the leverage to add more of a thrusting motion to the position.
More Fellatio Sex Positions
Sex With T.S. Best Sellers