Sitting 69 Sex Position Guide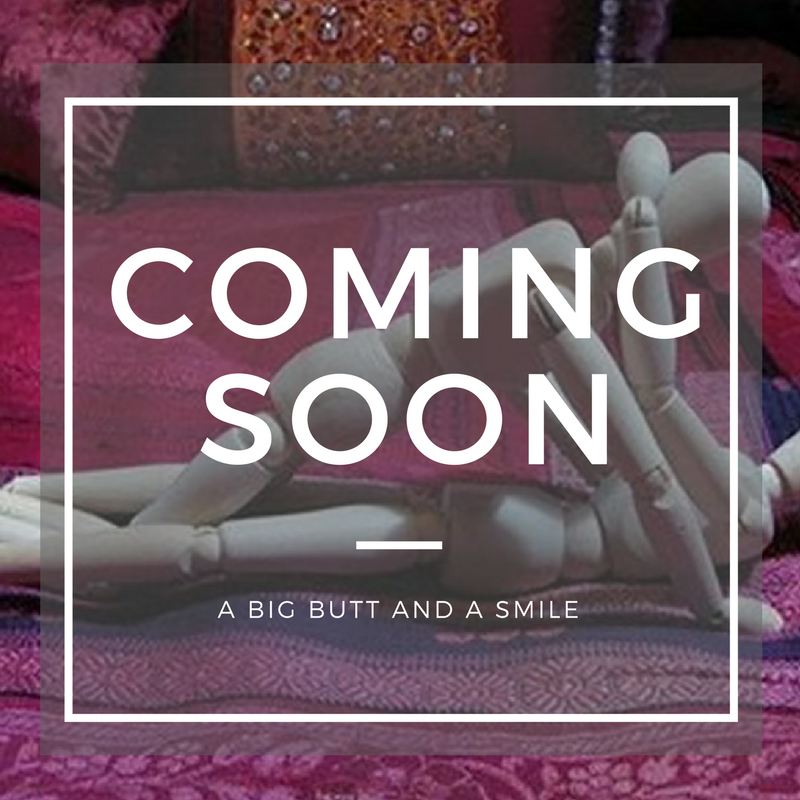 Sitting 69 Erotic instructions
The Sitting 69 sex position requires your guy (or lady) to have incredible upper body strength. Your guy should start by sitting down in a fairly high chair or the end of a high bed and then help you to maneuver into position. You place your head between his legs while wrapping your legs loosely around your guy's neck and shoulders and your arms tightly around his back.
Your guy then wraps his arms tightly around your back (keeping their own back as straight as possible), while paying very close attention to your head and neck so as not to knock or strain them.
Why You'll Love It
I mean you're getting oral sex and are fully suspended in the air. What's not to like?
Tips and Tricks
Be patient. This isn't the easiest position to get into. Trying to and hurt you and your guy. Also, don't wrap your legs too tightly around his neck and shoulders, he doesn't need your weight pulling down on him and he needs to breathe. He also needs to be aware of your head or neck because any sudden movements can really harm you.
More 69 Sex Positions
Sex With T.S. Best Sellers