Riding the North Face Sex Position Guide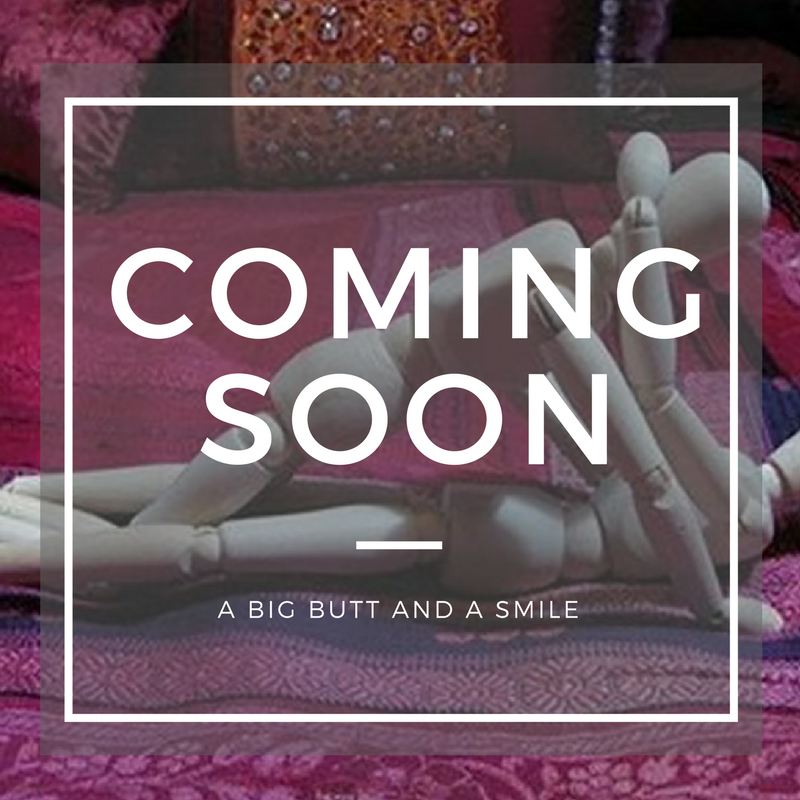 Riding The North Face Erotic Instructions
All the pleasure and control of Cow Girl except your getting oral in the Riding the North Face sex position. Your guy lies back on a bed or the floor and then you kneel over their face. This position is popular because you have a great deal of control on what your guy is doing; you can lower your body for more pressure, raise it for less pressure, or rock forward and backward to change the area of focus.
Why You'll Love It
Why wouldn't you. It's the female equivalent of Fuck Face You have all the control as you would in any woman on top position, except that it's his mouth you're on instead of his penis. I'd call that a win-win.
Tips and Tricks
Remember he needs to breathe. No smothering the man with your lady parts. Also make sure to properly support your weight. This is is face after all and not his penis.
More Cunnilingus Sex Positions
Sex With T.S. Best Sellers