Oral Therapy Sex Position Guide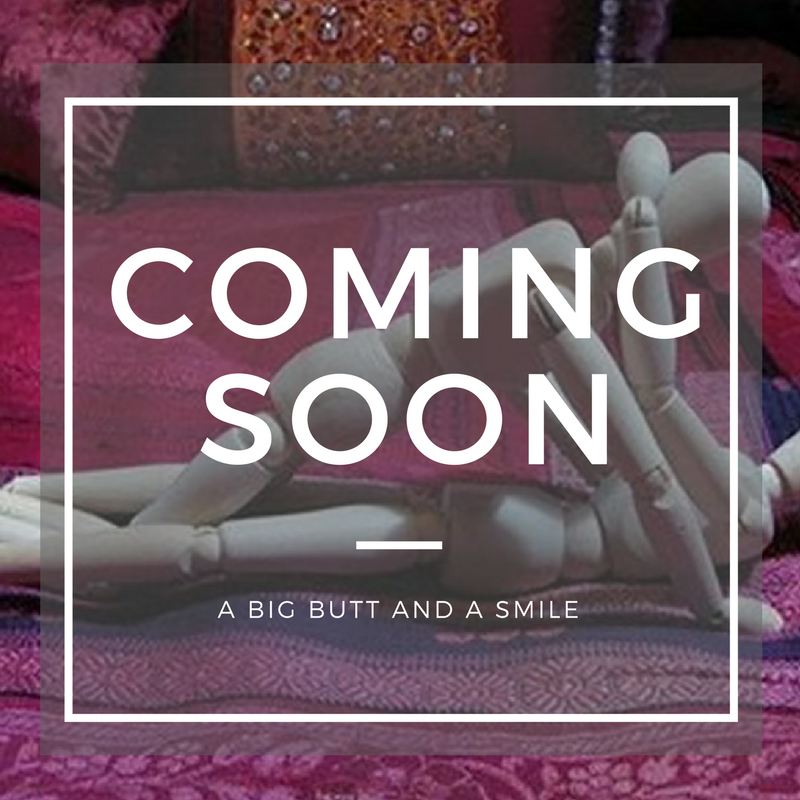 Oral Therapy Erotic Instructions
If men had to choose one way to spend the rest of their lives, Oral Therapy would probably be it. It combines two of their greatest pleasures in life: receiving oral sex and laying down. Your guy simply lays back while you perform oral from a kneeling position. Although not overly intimate, it is a great treat for him.
Why You'll Love It
Well, he'll think you're the best girlfriend ever. No work for him. He can just enjoy.
Tips and Tricks
Not everyone likes to have their head palmed while they are performing, so if your honey doesn't like this, it's in your best interest not to… if you have to do something, help keep her hair out of their mouth or tell her what a great job she's doing. Positive reinforcement is always a good thing.
More Fellatio Sex Positions
Sex With T.S. Best Sellers