Missionary Sex Position Guide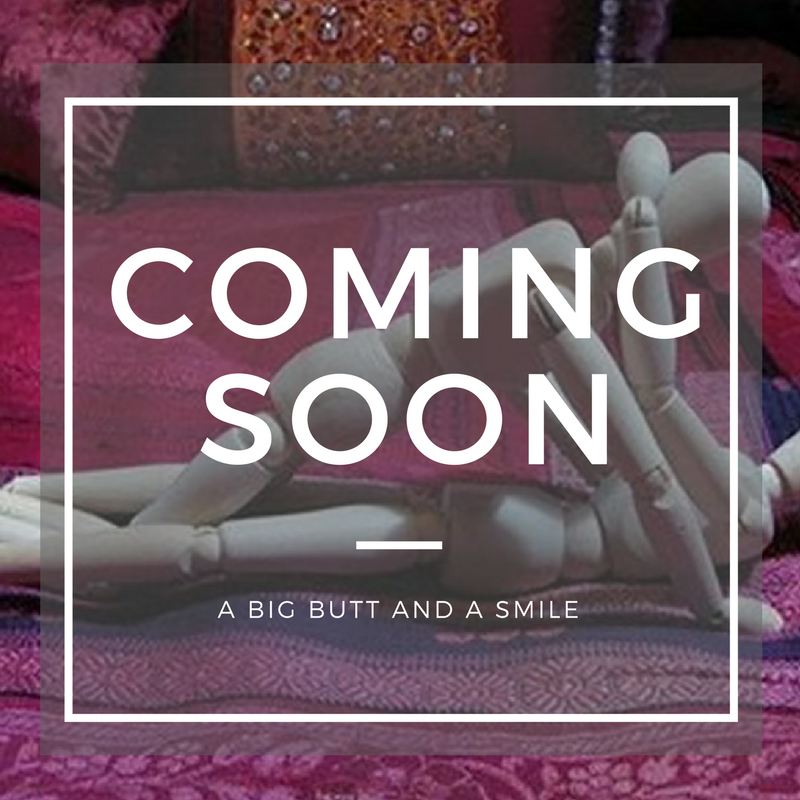 Missionary Erotic Instructions
I don't think I need to explain this one.
Why You'll Love It
Missionary is old faithful. A great go to position when you're trying to get the job done and go to sleep. It also can be very intimate as you are face to face with your partner and can fully use your hands to roam, tease and please.
Tips and Tricks
Adjust the position of your legs to increase or decrease the depth of penetration. You can also adjust the "speed" of things. Go faster or slower as the mood determines.
More Face To Face Sex Positions
Sex With T.S. Best Sellers