Jellyfish Sex Position Guide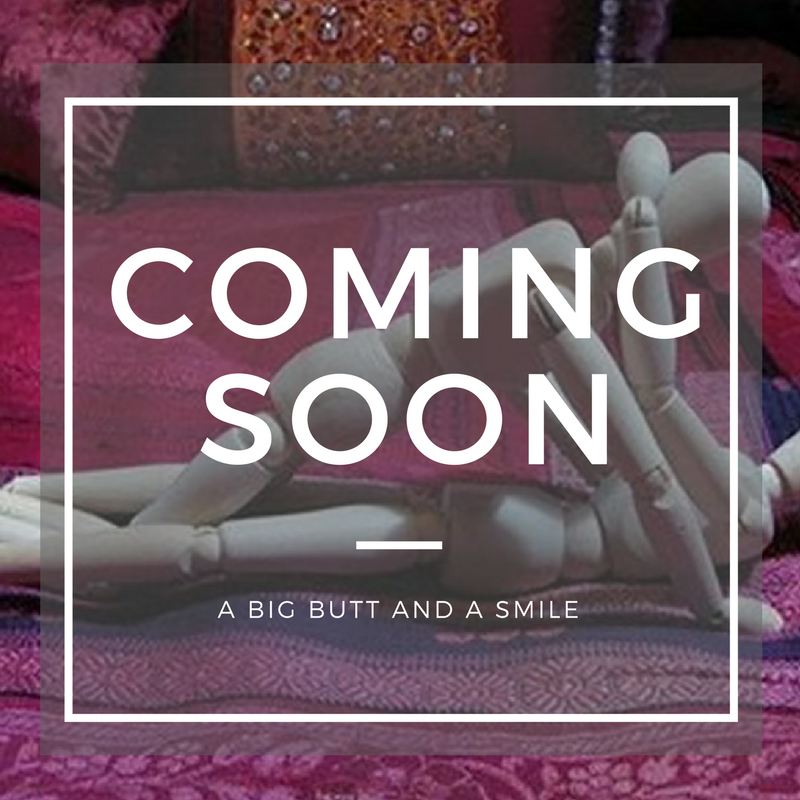 Jellyfish Erotic Instructions
The Jellyfish is a variation of the missionary position. To get into the position, have your guy kneel, slightly elevated, on the bed, and then you straddle him. Next, wrap your legs and arms around him and he should wrap his arms for support.
Why You'll Love It
The position offers a good angle of penetration and a nice slow burn. This sex position lends itself to a slow, rocking motion as opposed to a bounce. Jellyfish isn't the position for those looking for a quickie.
Tips and Tricks
If you want to get a little bounce in, place your hands on his shoulders and have him place his hands on your waist, this will give you the leverage you need to add some bounce to your rock and roll.
More Face to Face Sex Positions
Sex With T.S. Best Sellers