Head Rest Sex Position Guide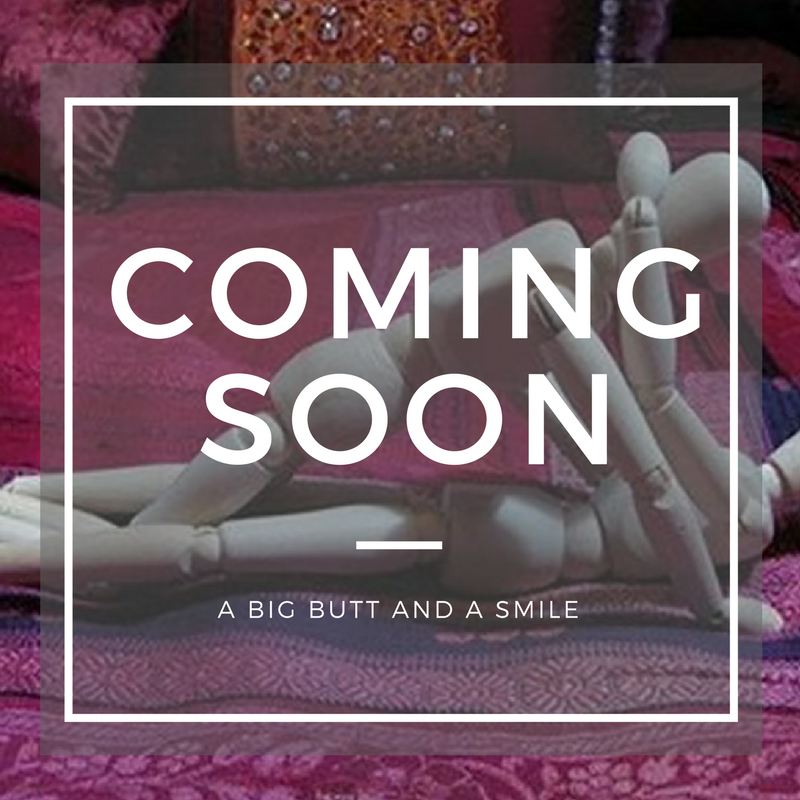 Head Rest Erotic instructions
The Head Rest version of fellatio is the lazy couple's version of getting and performing oral sex. The position has both partners lying on their sides, facing head-to-toe. Your guy can relax while you perform oral sex from a laying position. The facing head-to-toe position is highly intimate and allows your guy to caress your body if you so wish.
Why You'll Love It
It's relaxing. It's oral sex. It's a great way to end a tiring day.
Tips and Tricks
If you're so inclined, have your guy caress you as you please him. The added touch is an excellent way to increase your arousal level and make you primed for more action.
Other Fellatio Sex Positions
Sex With T.S. Best Sellers