Fuck Face Sex Position Guide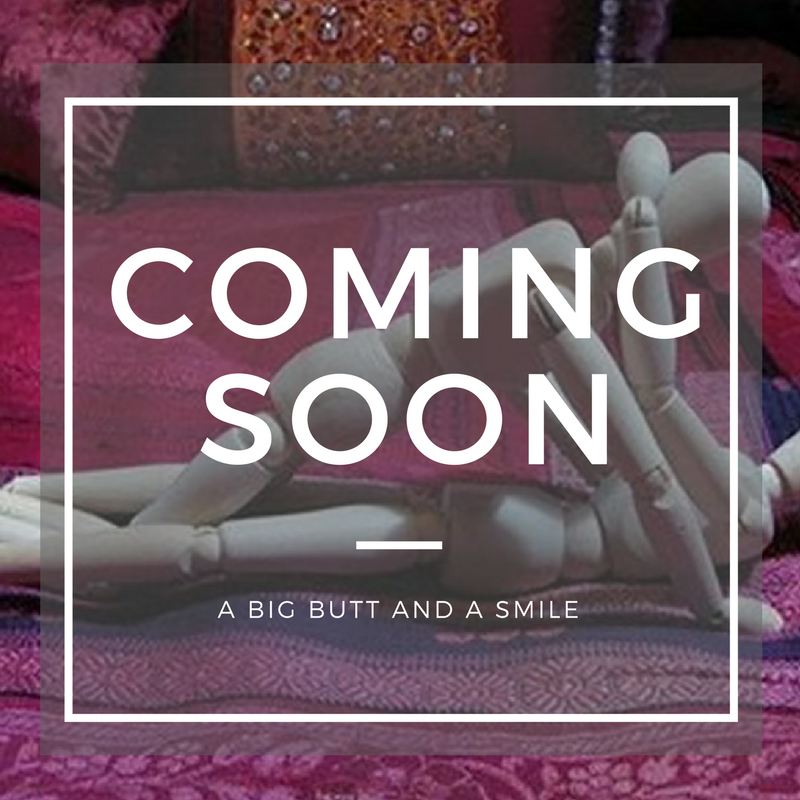 Fuck Face Erotic Instructions
The Fuck Face version of fellatio has you laying with your head on a pillow between your guy's thighs. You can perform oral and can use your hands to caress and explore your partner's whole body. Your guy can carefully thrust in and out of your mouth while also caressing and exploring your body.
Why You'll Like It
Fuck Face allows both parties to explore each others bodies while performing oral sex, which ups the sensations of the entire experience. Also for women who like to be dominated in the bedroom this is one way to let that happen. For men, it can also be very arousing to see and control his penis thrusting in and out of your mouth. The sensation of him rubbing up against your breasts can be arousing as well.
Tips and Tricks
Just like most women don't want you jackhammering their vaginas, they likely don't want you doing the same to their mouths. Start of gently and let her control the speed and depth of the thrusting. This isn't porn, gagging isn't the goal unless she specifically says that's okay.
More Fellatio Sex Positions
Sex With T.S. Best Sellers