Forbidden Fruit Sex Position Guide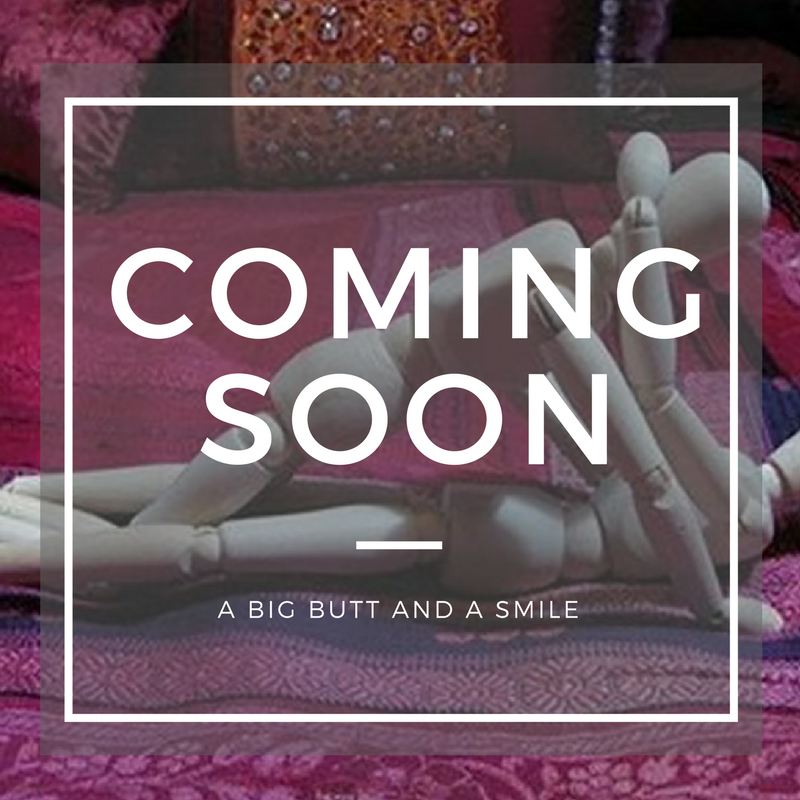 Forbidden Fruit Erotic Instructions
Forbidden Fruit is not for the insecure. First cousin to Butler, it is a very intimate and sensual position that leaves you totally exposed to your partner and at his/her mercy.
The variety and intensity of oral pleasure possible in this position (cunnilingus and/or analingus) should quickly help overcome any initial embarrassment from being so exposed.
You lie on your front (knees up and out) with a pillow under your stomach while your partner kneels behind and between your legs. The position is especially erotic because you cannot easily see what is about to happen and can be pleasantly surprised… again… and again!
Why You'll Love It
Why wouldn't you? You can't get any more intimate than Forbidden Fruit. There is no missing your hot spots, g-spot or any other spot in this position.
Tips and Tricks
Breathe. Relax. It can be a bit disconcerting to expose so much of yourself and give total control over to someone else. But sometimes a loss of control is good for you. Relinquish it and enjoy.
More Cunnilingus Sex Positions
Sex With T.S. Best Sellers