Folded Deck Chair Sex Position Guide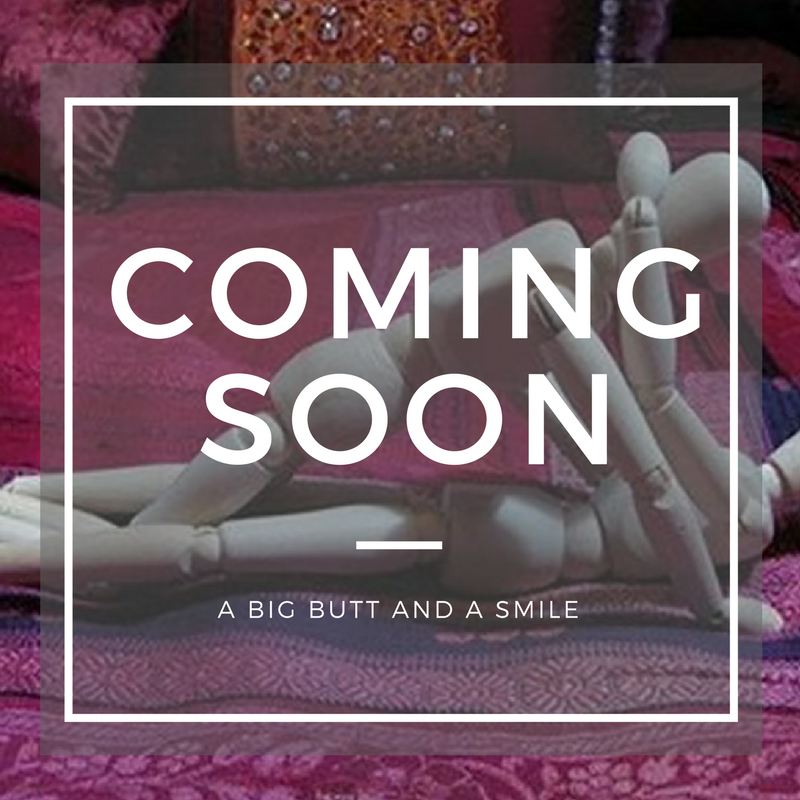 Erotic Instructions
This happens to be my favorite of the missionary positions. To get into the Folded Deck Chair position, you lay on your back and place your legs on your partner's shoulders. He then enters you from a kneeling position while supporting some of his weight on your legs.
Why You'll Love It
Folded Deck Chair gives you direct access to the g-spot. If you like it deep this is also the way to go. For men or women who are interested in female ejaculation this is one of the positions that can make it happen.
Tips and Tricks
Try moving your legs around in different angles while still keeping your feet on his shoulders. Different angle of penetrations can heat things up for you and your honey. Also try matching his thrusts with your own, letting him know he's not the only one in control. Also, Folded Deck Chair is a great position to unleash your Kegel muscles on his penis, he will feel like he is in a vise grip and love you for it!
More Face to Face Sex Positions
Sex With T.S. Best Sellers